Product Description
Optical Glass Plano Convex Lenses
 Plano convex lenses are used to collimate diverging light or to focus collimated light.
We use them as secondary focusing lenses to refocus the collimated light sources.
plano-convex lenses have low spherical aberration.Use them with the plano sidefacing the point source or the focus and the curve side towards the collimated beam.
 Details of 200mm large plano convex lenses
1.Material:optical glass
2.Dia.200mm
3.Surace quality:40/20
4.flatness;1/4lambda (general standard)
5.CA:85%
6.Tol.:+/-0.1mm
7.Coating:AR coating,Al,coating,Golded Coating,sliver coating,etc.
8.Centeration:30 seconds
9.Champer:0.2mmx45degree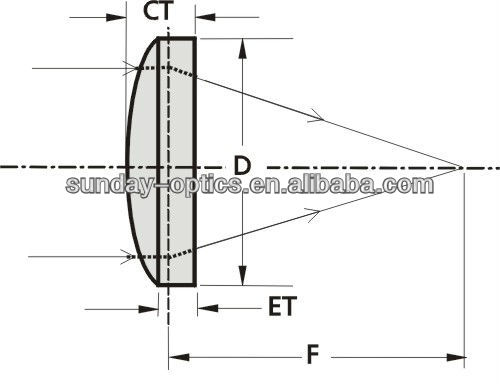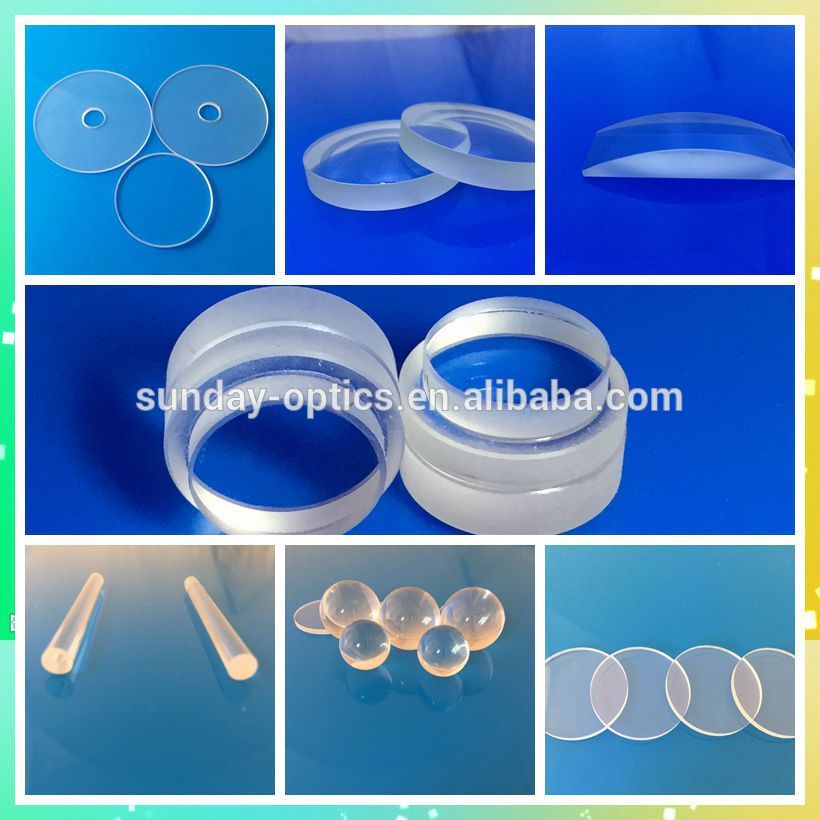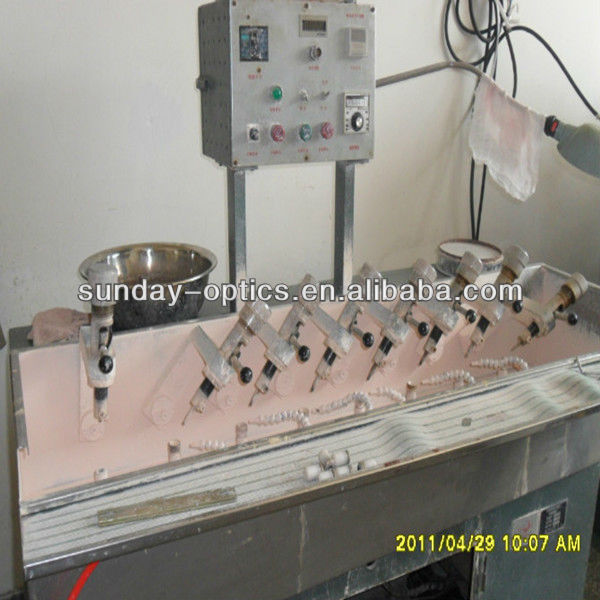 Product Categories : Spherical Lens > Plano Convex Lenses