Large convex lens plano convex lens double convex lens
Product Description
Optical large convex lens.
We offer large convex lens the diameter range from 100mm to 500mm,plano convex lens,double/bi convex lens are all on request.
Details of large convex lens:
1.Material:optical glass,bk7,b270,fused silica/quartz,sapphrie,znse.
2.Dia.100mm to 500mm
3.Surace quality:40/20
4.flatness;1/4lambda (general standard)
5.CA:85%
6.Tol.:+/-0.1(general standard)
7.Coating:AR coating
8.focal tol.:+/-1%
9.Centeration:30 arc minitues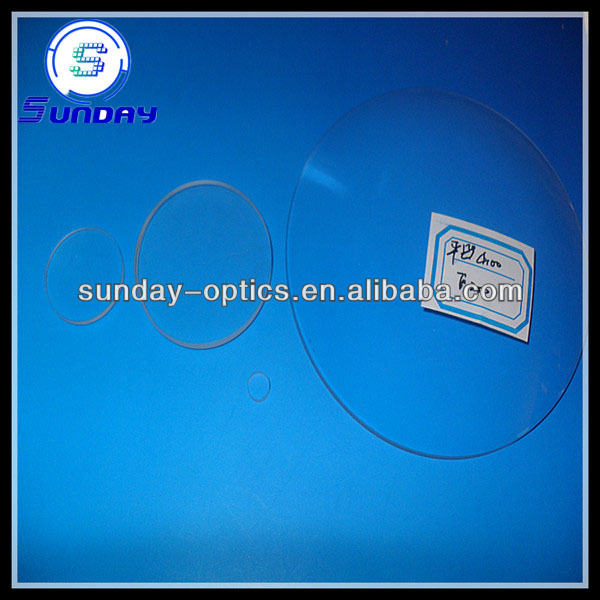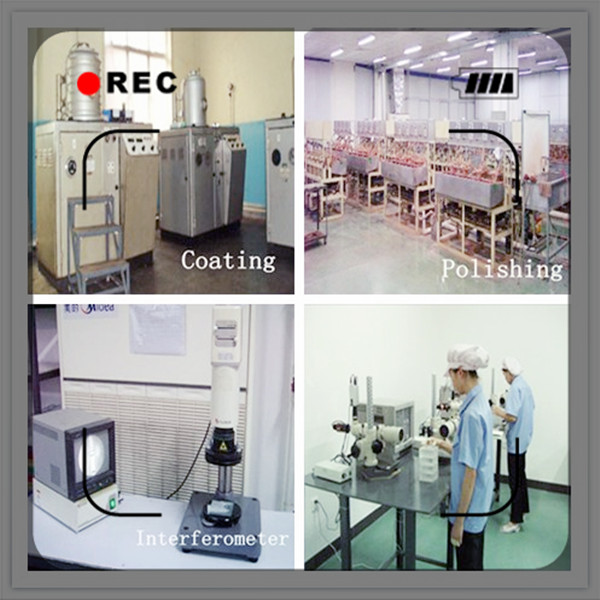 How to contact us?
1.Customer can send inquiry below.
2.Please find email address on the first page.
3.Please make call to us.
4.We are online on MSN Skype.
Welcome your inquriy at 24 hours!
Product Categories : Spherical Lens > Plano Convex Lenses