Product Description
Large glass Plano Convex lens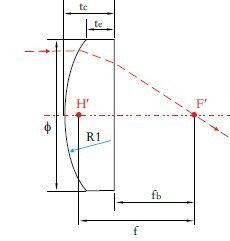 Plano-convex lens is used to collimate diverging light or to focus collimated light.
We use them as secondary focusing lenses to refocus the collimated light sources.
Plano-convex lens has low spherical aberration.Use them with the plano sidefacing the point source or the focus and the curve side towards the collimated beam.
Details of plano convex lens:
1.Material:optical glass
2.Dia.150mm
3.Surace quality:20-10
 4.flatness;1/4lambda (general standard)
5.CA:85%
6.Tol.:+/-0.05
7.Coating:AR coating
8.focal tol.:+/-1%
9.Centeration:3 arc minitues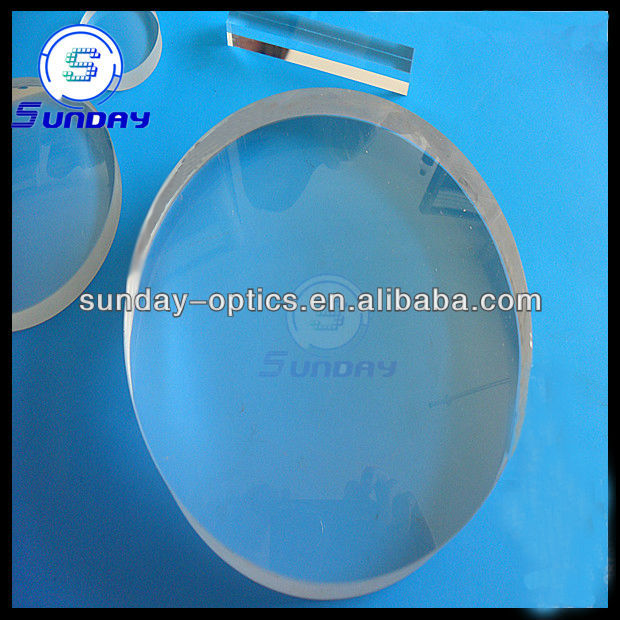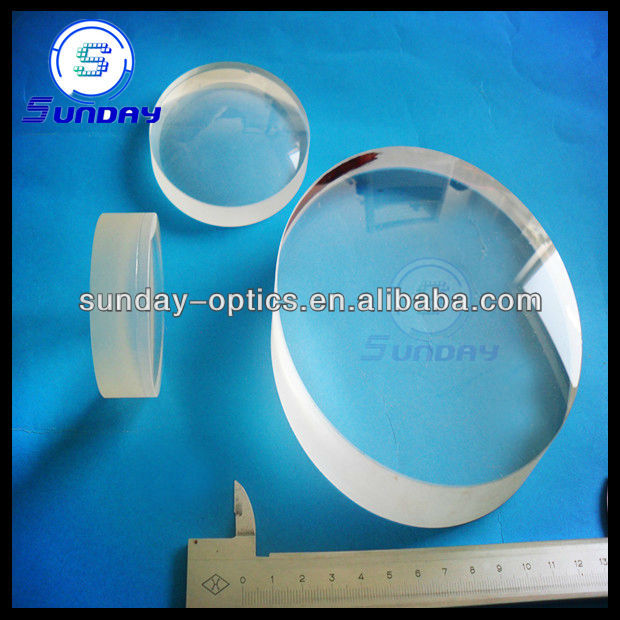 Product Categories : Spherical Lens > Plano Convex Lenses