Product Description
Optical glass lens with anti-reflective coating
Changchun Sunday Optoelectronics Co.,ltd specilize in various lens,including plano convex lens,
plano concave lens,double convex lens,double concave lens,meniscus lens,achromatic doublet
lens,triplet lens,Cylindrical Lens,ball lens and aspheric lens,we can make small diameter 2mm and
big diameter 550mm to meet most of the needs of customers.
Structure

        plano/meniscus/cylindrical/achromatic/triplet

Substrate Material

BK7/K9,B270.ZF4,fused silica,sapphire,IR glass

Diameters Available

                                   2mm to 500mm

Diameter Tolerance

+0.00/-0.10 mm

Surface Quality

         40-20 Scratch-Dig(general) 10-5 to 80-50 is availble

Surface Flatness

       1/20 lambda to 3lambda

Surface Irregularity
(Peak to Valley)

λ/4

Thickness tolerance

+0/-0.1mm

Focal length tolerance

+/-1%

Clear Aperture

>90% of Diameter

Chamfer

0.05-0.5mmx45degree,according to customer's needs.

Centeration

3 arcmin

Coating

Anti-reflective coating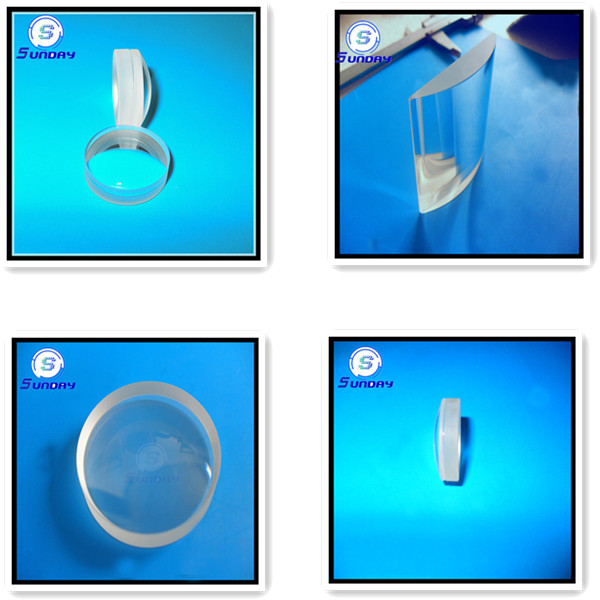 Professional Production and testing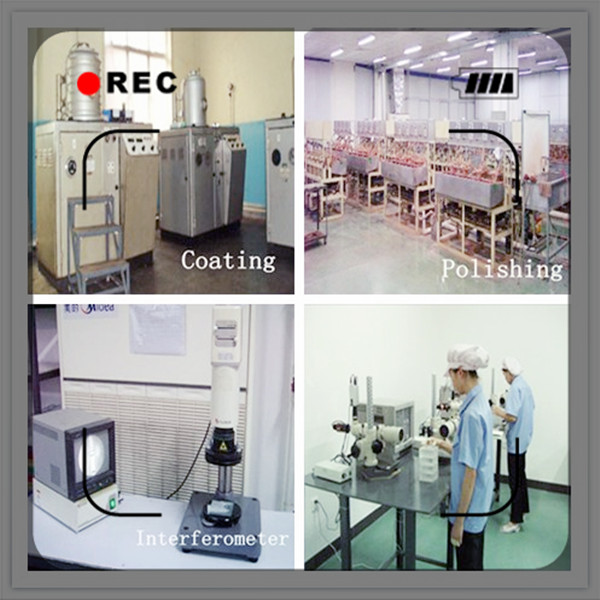 Safe and fast delivery
Why Sunay?
1.Sunday offer pre-sales and after-sales service from inquiry,order,package,tracking,refund, maintenance.
2.When products has problems, sunday would like to repair them at our own cost,including  international freight.
3.Sunday has no minimum quantity.
How to contact us?
1.Customer can send inquiry below.
2.Please find email address on the first page.
3.Please make call to us.
4.We are online on MSN Skype.
Welcome your inquriy at 24 hours!
Product Categories : Spherical Lens > Plano Convex Lenses