Infrared Silicon (Si) Windows for Thermal Imaging and Sensor
Product Description
Silicon Details:
here are two kinds of Monocrystalline Silicon in our company: Transmission Grade and Mirror Grade. As the transmission of optical grade material pulling of monocrystalline silicon (OCZ-Si) are widely used in the mid-infrared (1-6um) band, infrared transmittance over 50%. Float zone silicon crystal can be used in a wider band (1-14 um), the area of the high purity fused silicon (HPFZ - Si) and even can be used in the infrared wave band (greater than 30 um).
Monocrystalline silicon is a good laser reflector material. With its good thermal conductivity, excellent thermal stability, low thermal expansion coefficient, monocrystalline silicon relatively low density, low cost, easy to precision machining, the CO2 laser reflector is the preferred basement materials.
We can provide deep ultraviolet ( excimer level ), ultraviolet and infrared level calcium fluoride materials and components.
We have all kinds of orientation, such as <111> <110> <100> etc.
We have all shapes of material, such as round rod,square plate,step,Prism,wedge and so on.
We have all kinds of conventional plate,spherical and wedge in our stock.
We have the size of 4mm-200mm mono crystal and poly crystal materials and optical element.
Specifications:
Dia.:3mm to 300mm
Dia.tolerance:+0.00/-0.1
Surface Quality:40-20
Flatness:1/4 lambda 
AR: on request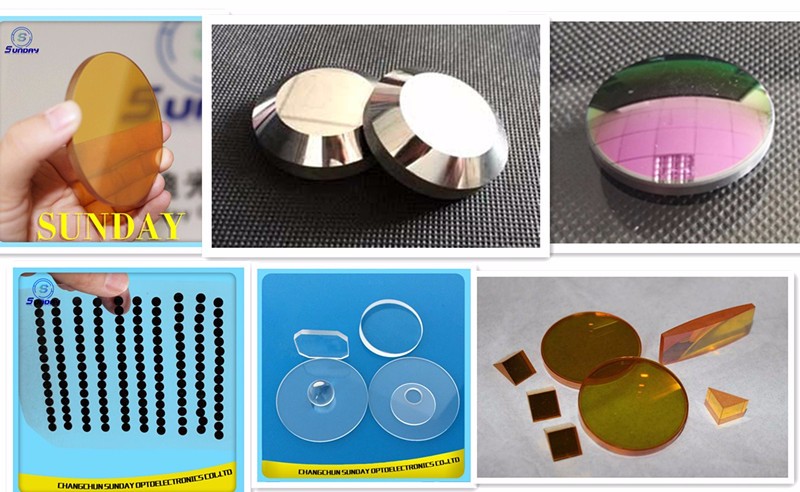 RFQ
1.What is your minimum order requirement?
    MOQ:1 piece
2.How long will it take to execute my order ?
    After confirming the payment.
3.Can you give warranty of your products ?
    We promise the quality, if the quality has any problems, we will produce new produces or return you money.
4.If you have any other questions,please do not hesitate to contact me.
    
Product Categories : Infrared Lenses > Silicon Lens