Tripet lenses,glass material,AR coated,offer design .
Product Description
 Optical glass Triplet Lenses
A triplet lenses is an optical device consisting of three single lenses. The triplet design is the simplest to give the required number of degrees of freedom to allow the lens designer to overcome all Seidel aberrations.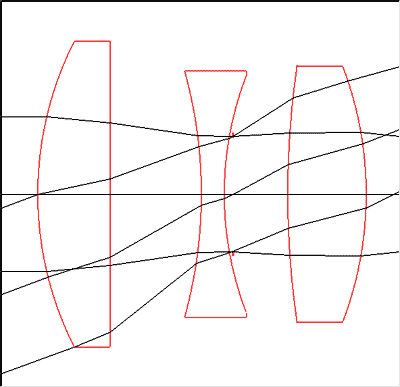 Parameters of triplet lenses
1.Material:bk7,b270,glass,fused silica,sapphire,znse,caf2,ge,etc.
2.Dia.2mm to 600mm
3.Surace quality:10/5 to 80/50
4.flatness;1/4lambda (general standard)
5.CA:85%
6.Tol.:+/-0.1(general standard)
7.Centration:30 seconds
8.Focal Tol.: +/-1%
9.Coating:AR coating,Al,coating,Golded Coating,sliver coating,etc.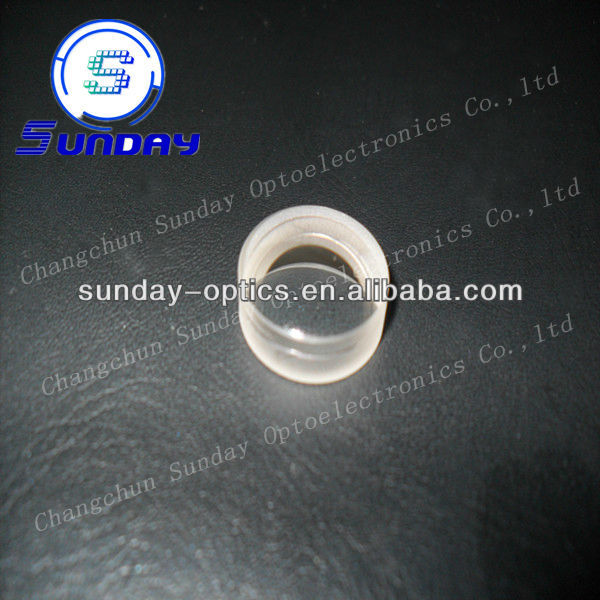 Product Categories : Spherical Lens > Triplet Lenses